We offer affordable golf lessons in Grand Rapids for adults and children of all ages and skill levels. Whether you're a beginner wanting to learn the basics of the game or a seasoned player hoping to improve, we've got you covered! All equipment is provided, but if you have your own, you're welcome to bring it.
Andre R. Pillow, PGA
Andre R. Pillow, PGA was elected to PGA membership in 2014. He currently works as the Development Coordinator for The First Tee of West Michigan, which teaches the game of golf and life skills to more than 1,100 students throughout West Michigan. In 2016, Andre founded DNA Golf Instruction LLC, and currently gives golf instruction at Indian Trails Golf Course in Grand Rapids MI.
Andre maintains a diverse customer base, and understands the importance of inclusion as a Minority PGA Professional. Andre began playing golf at the age of 4, played collegiate golf at Tennessee State University from 1997-2000, and graduated from Grand Valley State University with a degree in Business Management.
---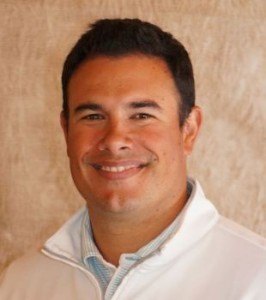 Tyler Wong, PGA
Tyler Wong has over 15 years of coaching all levels of golfers, including beginners, juniors, recreational, collegiate and professional players. His coaching philosophy is shaped by years of studying players' swings and coaching techniques, assisted by the most effective, up-to-date golf technology. Tyler is well-versed in the biomechanics of the golf swing and uses Trackman, K-Coach, Boditrak, TPI Body Swing Connection and Skillest Video to assist in his coaching and his players' ability to learn and perform.
Tyler is a nationally awarded class A PGA member. He has been recognized by US Kids Golf as a Top 50 Coach in the World. In 2018, he was awarded the Oregon PGA Youth Player Development Award. Tyler is also a regular contributor to GolfWRX.com and has certifications from TPI, US Kids Golf, and Operation 36.
---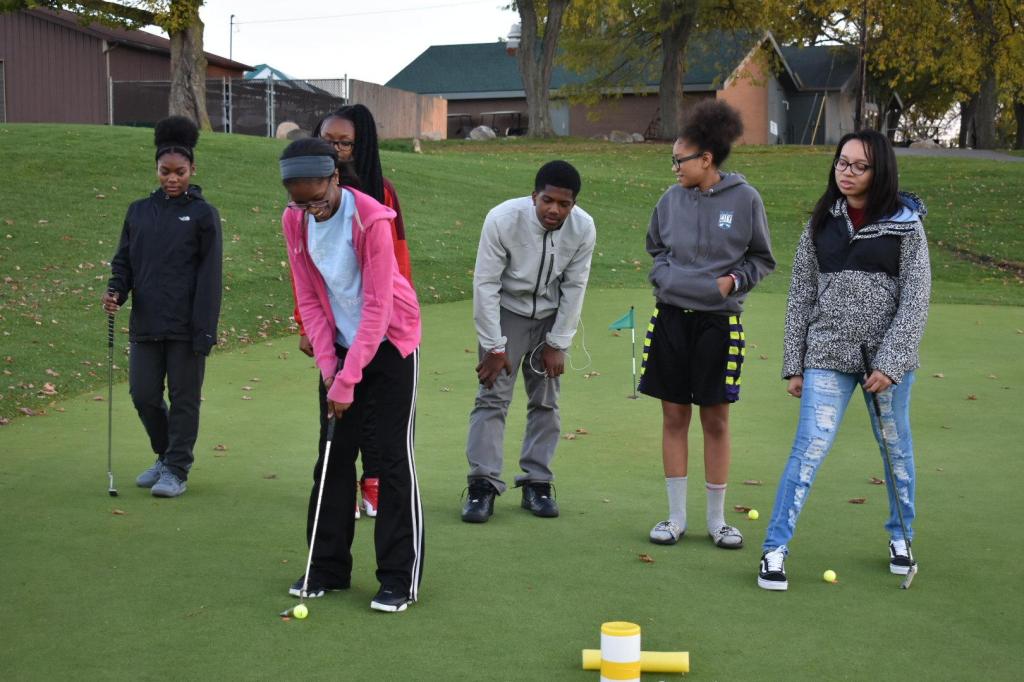 Youth Golf Group Programs
We've partnered with First Tee – West Michigan to offer youth golf programs for ages 7-17.
First Tee – West Michigan is a youth development program that uses golf as a vehicle to help students succeed academically, athletically, and socially.
First Tee works to ensure cost isn't a barrier for any student that wants to participate. Students eligible for free/reduced price lunch at school or families that are experiencing financial hardship due to COVID-19 can participate for just $5.
2022 information coming soon.